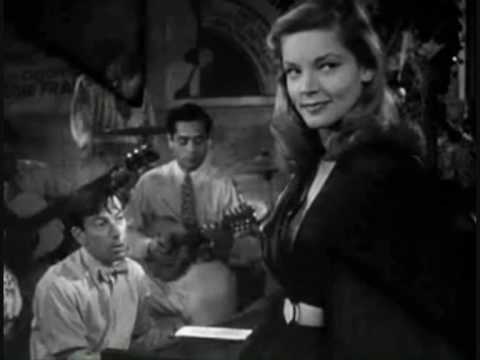 Too much optimism renders you naive; too much pessimism makes you cynical. - Ta-Hehisi Coates
"I don't wanna be distinguished as gay, straight, lesbian, queer, dude, or dyke..."
– Lacey Roop, excerpt from "Gender is a Universe" (via larmoyante)
"Fashion today is all about the product. With all the pre-collections and the..."
– Dries Van Noten (via bodyfluids)
"And as for romance? Well, I want that too. I want to fall asleep next to you,..."
– Shane Koyczan
"You can never be overdressed or overeducated."
– Oscar Wilde (via larmoyante)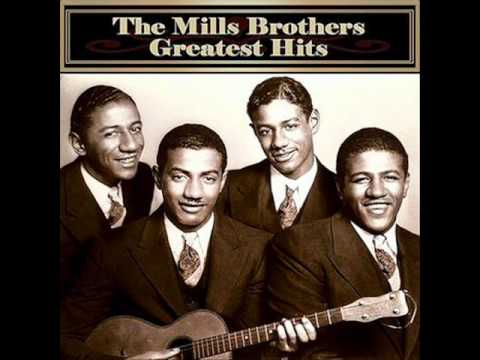 "I have no notion of loving people by halves, it is not my nature. My attachments..."
– Jane Austen (via youbroketheinternet)
Animal Husbandry 108
Suzanne McConnell, one of Kurt Vonnegut's students in his "Form of Fiction" course at the Iowa Writers' Workshop, saved this assignment, explaining that Vonnegut "wrote his course assignments in the form of letters, as a way of speaking personally to each member of the class." The result is part assignment, part letter, part guide to writing and life. This assignment is reprinted from Kurt...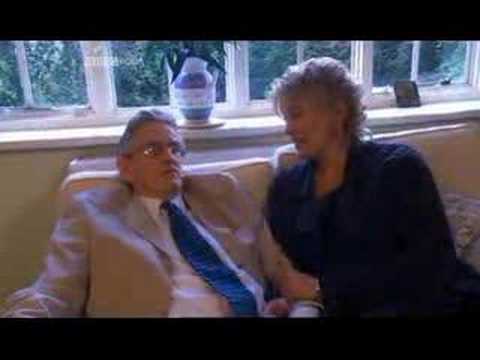 Bike mother fucker.
"I'll never be anything special on a bicycle. But the beauty is that gravity hates us all, and it punishes us according to our sins and genetics. We can strive to be faster, can strive for the grace that eludes us, both on our bikes and in our lives. We can compete not against but with our friends to propel one another up hills, through hard times. Maybe we won't ever be faster than some of...